Fed announces rate-hike decision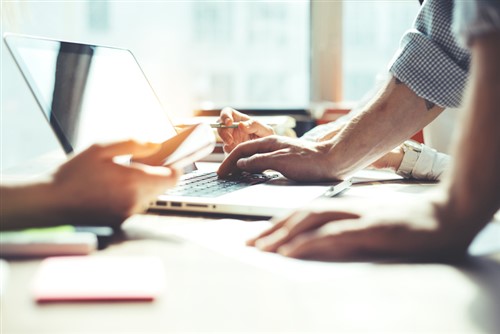 Fed announces rate-hike decision
The Federal Reserve held rates steady today, but left the door open for further rate hikes.
"Consistent with its statutory mandate, the Committee seeks to foster maximum employment and price stability," the Federal Open Market Committee said in a statement. "In support of these goals, the Committee decided to maintain the target range for the federal funds rate at 2 ¼ to 2 ½ percent."
The Fed's governing body did state that it would be "patient" in assessing the need for future hikes – a departure from the usual language of the committee.
"In light of global economic and financial developments and muted inflation pressures, the Committee will be patient as it determines what future adjustments to the target range for the federal funds rate may be appropriate to support these outcomes," it said. Taken from MPA (Mortgage Professional America) by Ryan Smith dated Jan 30, 2019