The Secret of Success
The Richardson Team at Customer Service Mortgage Corporation (dba CSMC Mortgage) is a full service Mortgage Origination Team committed to providing innovative mortgage solutions in today's highly competitive market. Mark & Darci define communication throughout the process as one of the most important elements in a successful loan transaction.

"We often hear that the experiences that our clients have working with us and CSMC Mortgage is far superior to those encountered at other lending institutions. We're proud of that difference, and of the long lasting relationships we have forged with our clients, their friends and their families!"

— Mark & Darci Richardson


Mark Richardson, Senior Loan Officer, NMLS 238158 | DRE 01173987
Darci Richardson, Customer Relations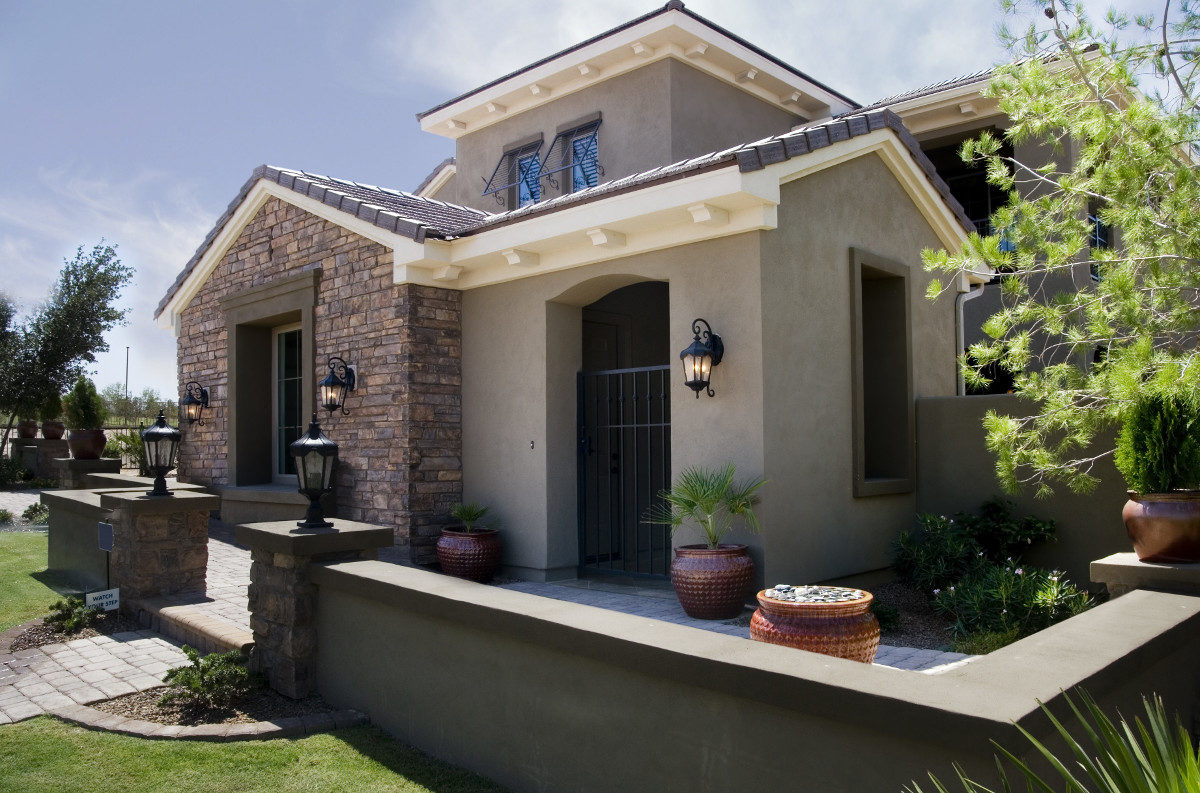 This is what we do best!
Our team of experienced professionals is knowledgeable in all facets of the mortgage industry committed to returning calls promptly, providing regular status updates and available at all times. We pride ourselves by listening and fully understanding the needs of a client which allows us to seek and recommend a program best suited for the individual. Our commitment is to provide exceptional and memorable service for everyone.

With over 25 years of experience, Mark & Darci Richardson have been recognized consistently for their commitment to excellence and top production.
Client Testimonials
We know you have a choice in lenders and we would love to be one of them.
Don't just take our word for it. See what people are saying about us.
Where do I start…My husband and I used Mark several times over the years and were very pleased with his responsiveness and follow though. After my husband passed Mark was nothing more than understanding and compassionate in regards to my situation. When I thought my opportunity to refinance had passed, Mark was there to open the door. It has been such a pleasure to have the opportunity to work with such a professional individual. Thank you for making a difficult situation easy.
-Susan F.
I've been in Real Estate for 16 years in one way shape or form, from loans, investments, and traditional
Real Estate transactions. Mark and Darci are by far the best in the biz. Their attention to detail, work
ethic, and follow up, are above and beyond.
Steve C.
Mark and Darci are really experts in Loan Processing and Customer Service. Going 'Above and Beyond' is the norm for them, not the exception. They always kept me informed throughout the whole process, were always available whenever I had a question and even assisted in guiding my buyer since this was a contingent purchase with concurrent closings. I highly recommend Mark and Darci! They are the "Real Deal" and Fantastic!!!
Stan P.
My wife and I were looking to refinance our mortgage about a year ago. We were recommended to talk with Mark Richardson from a friend at church. They gave us his number and we gave him a call. Within about 10 days we had the paperwork started and our home appraised. Then it only took about another 20 days until we had a new mortgage, with great rates. Mark and his team did a great job. We would highly recommend Mark and his team. And if we ever need to get a new mortgage, Mark will be our first call.
-Mike and Karen M.
I have worked with Mark Richardson for many years. Many lending companies changed names, many lenders moved to different companies. But, no matter where Mark was, he always returned my calls and kept in close contact with the buyers. His excellent communication always made the real estate transaction so smooth. His knowledge of the lending field showed his expertise and assisted the buyers in helping make the best decision for their needs. Mark can tackle the most difficult buyers needs. He is steadfast in his commitment to closing the loan, as well as keeping me, the realtor, informed. Thanks Mark.
-Dedree H.
It's been my pleasure to work with Mark and Darci Richardson of CSMC Mortgage. In today's fast moving real estate market it is vitally important to deal with professional lenders who know how to get the job done. Fast and efficient loan qualifying is essential. Mark and Darci make it happen. Their follow through and overall communication with the client and the realtor sets them apart. I highly recommend giving them the opportunity to handle your loan requirements.
-Bruce W.